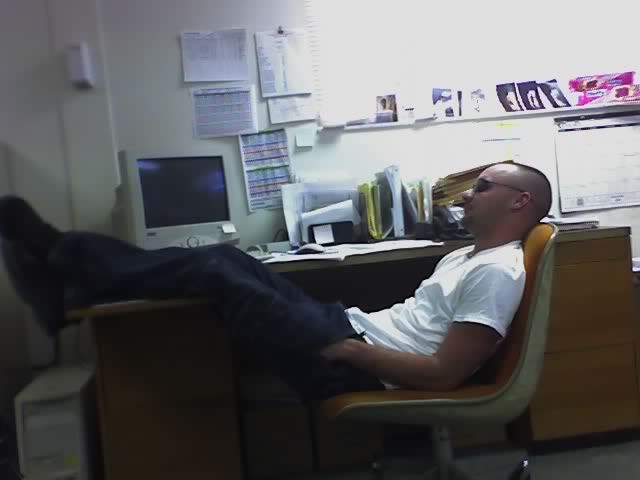 An article in the January 2007 Journal of Occupation and Environmental Medicine states that fatigued workers cost employers $136.4 billion each year in health related lost productive time. A recently published NASA Study found that a short nap can boost workers' output by 34 %.
To increase worker productivity, efforts are being made by many US Employers to allow 20 minute cat naps and provide an employee rest area.
Accommodations can range from simple dimmed break rooms or more complex high end rooms with sleep mats and blankets.
For years many overseas nations have had this in place. The recent studies now support the theory that naps increase memory, worker productivity, reduce stress and improve health. Employers are finding that snoozing at work can actually be cost beneficial.